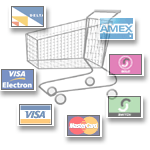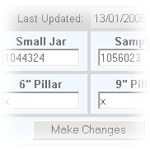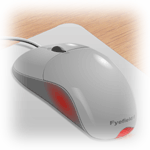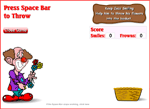 Web Design
We have produced a full range of web design work, from simple one page web presences to complex interactive or e-commerce sites.
The production of all the necessary graphics is a normal part of any site we build, either using the existing corporate or organisation graphic design or creating a new one from scratch.
Much of our current contracts include site administration areas where the site owners are able to update the site themselves.
Hosting
As many of our clients' sites require the use of an online database to drive the site along with the necessary programming, we have servers with the required operating systems.
Hosting packages are tailored to suit the individual requirements. Please contact us for a quotation.
e-commerce
We have created a number of e-commerce sites, from sites with a simple one item 'product' such as a membership subscription to sophisticated online shops with a client-editable stock and price catalogue with the ability to upload the associated photographs or graphics.
our e-commerce sites all use our own shopping cart or basket which is customised to suit the products sold on the site. All the product and checkout pages are built to look the same as the rest of the site.
Games
As a way to keep visitors returning to a site, including a game which the target market would find amusing can be very effective.
We have a number of 'stock' games which can be added to sites, or a custom built game can be commissioned to suit the business or product.